The first bilingual Montessori schools' network in France
The Montessori 21 network holds 6 bilingual French-English schools and a trilingual French-English-Spanish middle school. We welcome children from 2 to 15 years' old, from kindergarden to middle school. Schools are members of  the Association Montessori de France (AMF).  
Each child benefits from a personalized school follow-up based on his/hers progress (Montessori & Education nationale), as well as his/hers social and emotional development. 
Directors and teachers benefit from ongoing Montessori training and sharing of experience.
Immersion in a bilingual Montessori atmosphere
Discover the Montessori pedagogy
Our schools respect the major principles of Montessori pedagogy. In addition, all children benefit from a complete and personalized pedagogical follow-up with assessments twice a year to assess the progress of their learning (Montessori & Education nationale) together with emotional development and their inclusion in the group.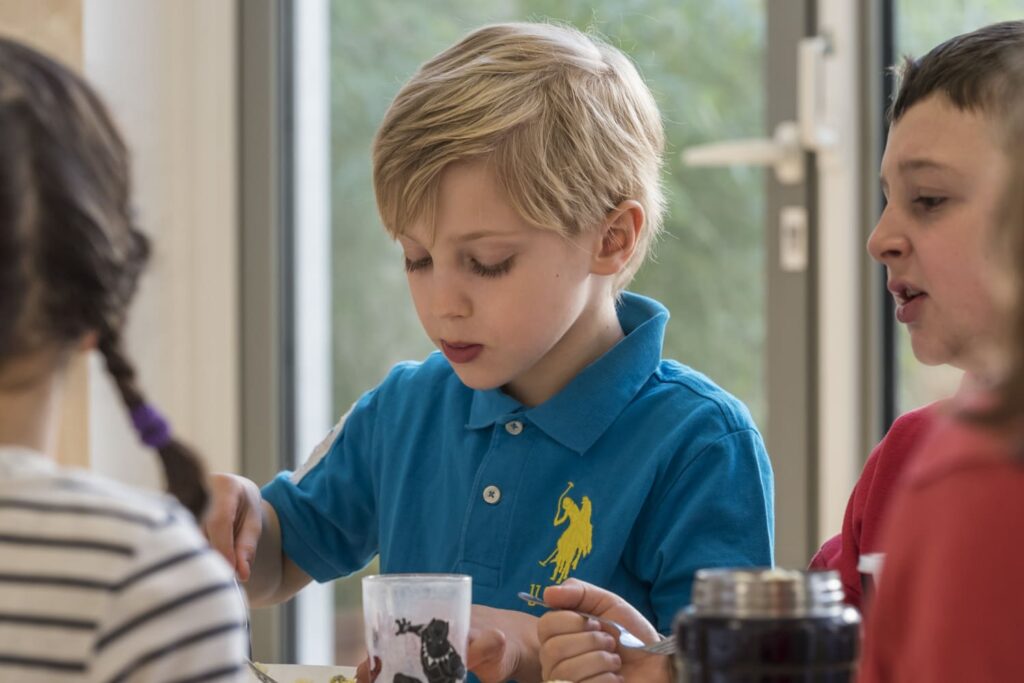 Mixed age group
The mixed age group in classes intend to foster children's collaboration, exchange and mutual respect leading to peaceful social relations.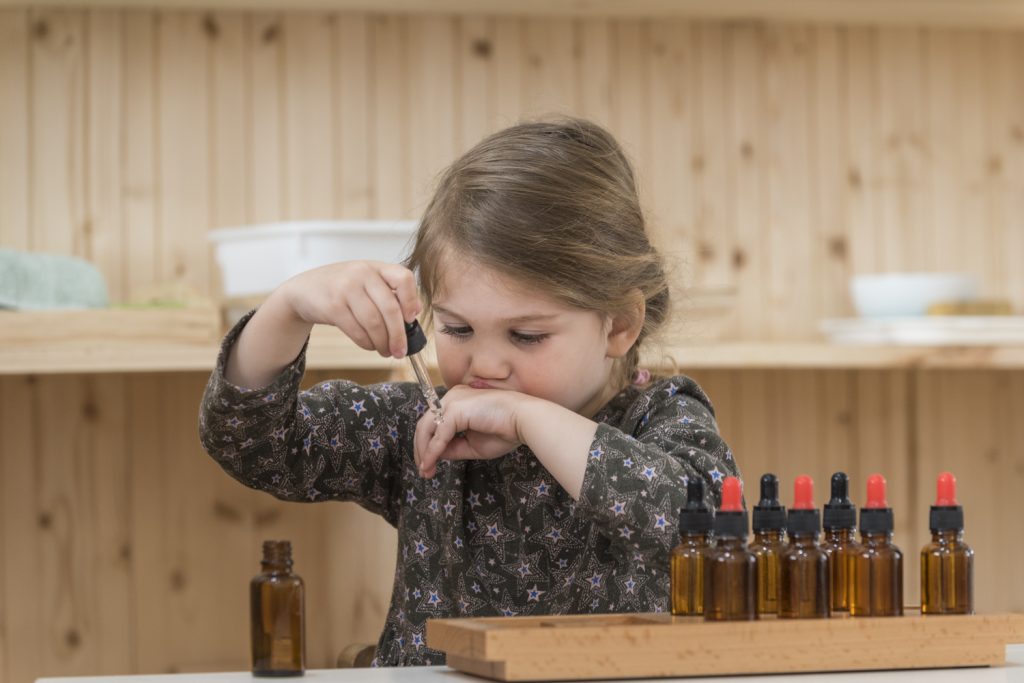 A specific time for work
Teachers provide two and a half to three hours of uninterrupted working time in the morning and in the afternoon in order to respect the child's natural pace of work and concentration.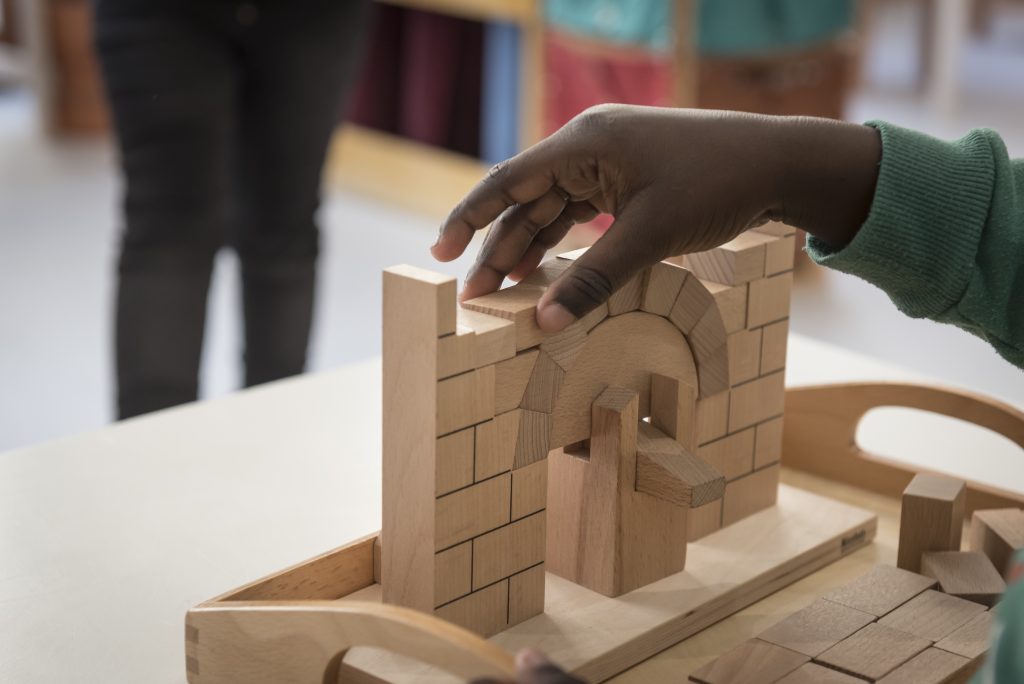 High quality Montessori materials
Teaching materials are provided, adapted to the size of the child in order to  build his/hers intelligence and adapt to his culture.
A day in one of our Montessori 21 school
"Unleash the potential of the child and you will transform the world with him"
Tuition depends on the schools' geographic location. Please refer to the school page of your choice for more details.
Intending to work on its social and supportive values, Montessori 21 schools propose different scales according to the Montessori 21 family quotient (QF).
School fees' rates over 12 months (Childrens' House) :
Standard :  690€  / QF above 2501

Reduced : €590 / QF between 1501 and 2500

Solidarity rate 1 :  €390 / QF between 1001 and 1500

Solidarity rate 2 :  €290/ QF under 1000

Grant holders/ QF under 600 : tuition fees are paid by the school