The first network of Montessori bilingual schools in France
The Montessori 21 network has 6 bilingual French-English schools and a trilingual French-English-Spanish college.  Our establishments welcome children from 2 to 15 years, from kindergarten to 3rd class. The schools and the college are members of the Association Montessori France (AMF).  
Each child benefits from a personalized school follow-up on the progress of his or her learning (National Education Program), as well as his or her social and emotional development. 
The teams benefit from ongoing training for directors and educators, teaching tools and the sharing of experience and good practices.
"Unleash the potential of the child and you will transform the world with it"
Your child, immersed in a bilingual Montessori atmosphere
Discover the pedagogy Montessori
In the schools of our network, we respect the major principles of Montessori pedagogy. In addition, all children benefit from a complete and personalized pedagogical follow-up with assessments twice a year to take stock of the progress of their learning (National Education program), their emotional development and their inclusion in the group.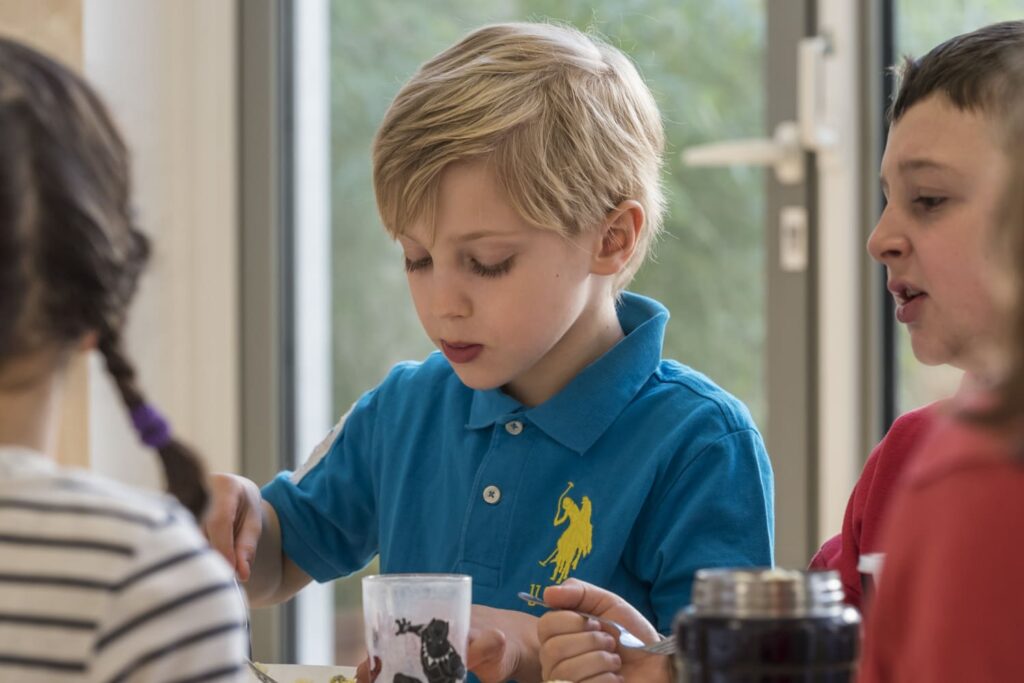 Mixed age classes
The blending of the ages is intended to foster children's collaboration, exchange and mutual respect. the emulation within the group and the development of rich and peaceful social relations.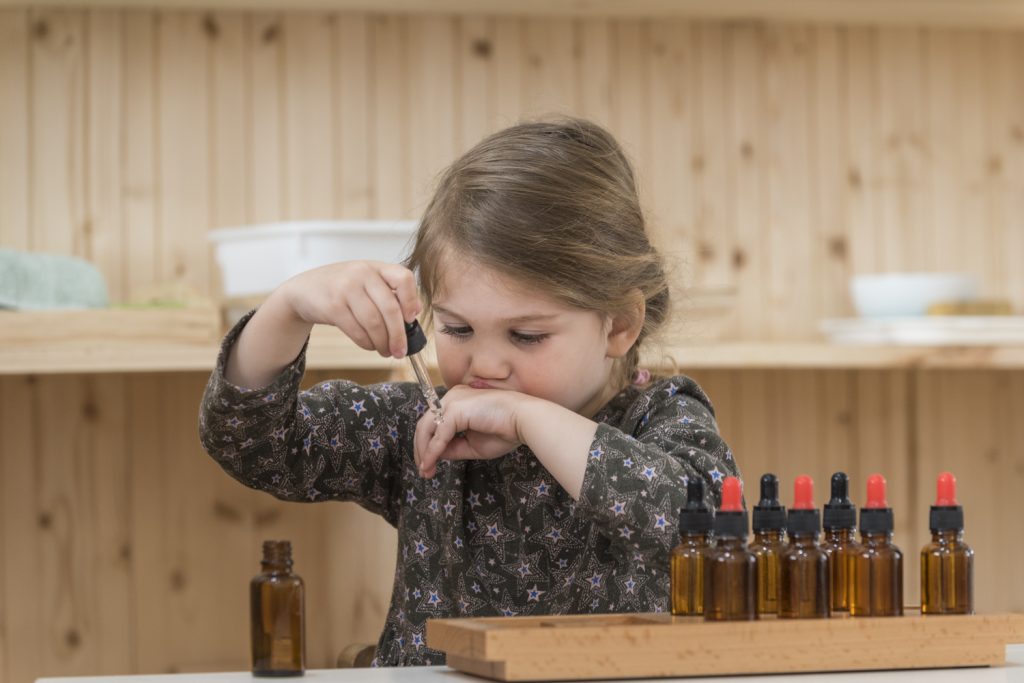 A specific organization of time
In our schools, educators provide two and a half to three hours of uninterrupted self-employment each morning in order to respect the child's natural pace of work and concentration.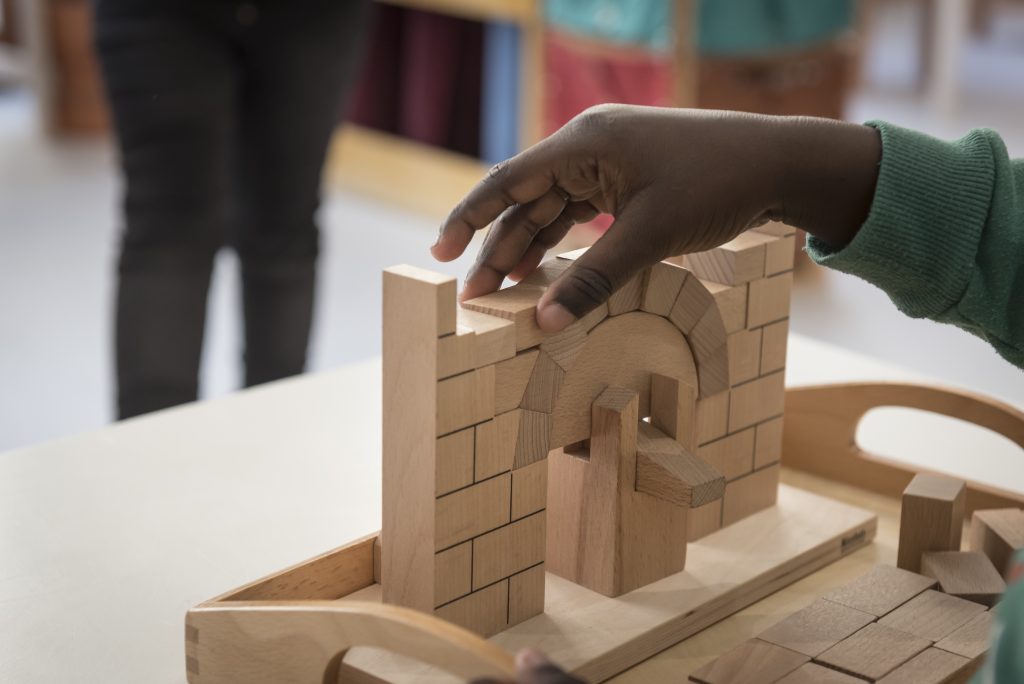 High quality school materials 
Everything is in order, clean, adapted to the size of the students. The material supports the activity of the child. It is through this that he can build his intelligence and adapt to his culture.
What are the prices of our schools?
Rates vary depending on the geographic location of the schools, which affects the cost of rents and wages as well as the class of the child. Refer to the school page where you want to register your child for more details.
In order to work on its solidarity model, the Montessori 21 schools propose scales according to the Montessori 21 family quotient (QF) of families.
Schedules and ranges of monthly rates over 12 months.
Standard rate at €690/ QF above 2501
Reduced rate of €590 and €490/QF between 1501 and 2500
Solidarity rate 1 to €390/ QF between 1001 and 1500
Solidarity rate 2 at €290/ QF less than 1000
Grant holders/ QF under 600: tuition fees are paid by the school
In order to guarantee the economic balance of the school and ensure the best possible pedagogical quality, vigilance is brought to a good distribution between these 4 rates. Thus, one third of the places are reserved for the set constituted by the two fares solidarity and the scholarship children.
Title quotien
desc quotien
after quotien